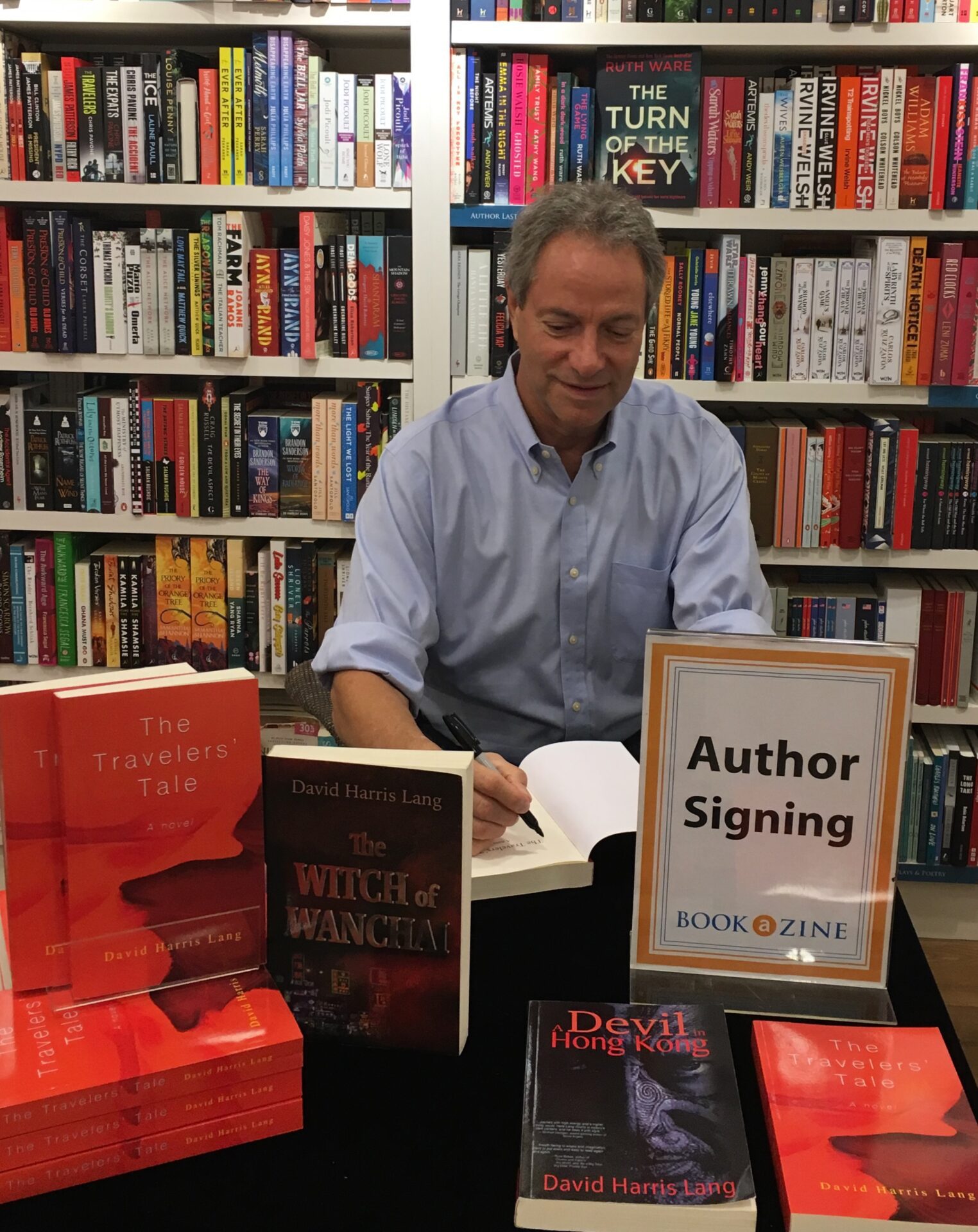 Books
An author, David Harris Lang uses writing to express himself creatively. His writing inspiration emanates from his experiences, with a goal of evoking a feeling in and a connection to those experiencing his art.
In addition to writing Asian-based thrillers, he is also an internationally acclaimed architect. He brings a unique sense of place to his work as well as a profound understanding of Asian cultures, locales, and customs.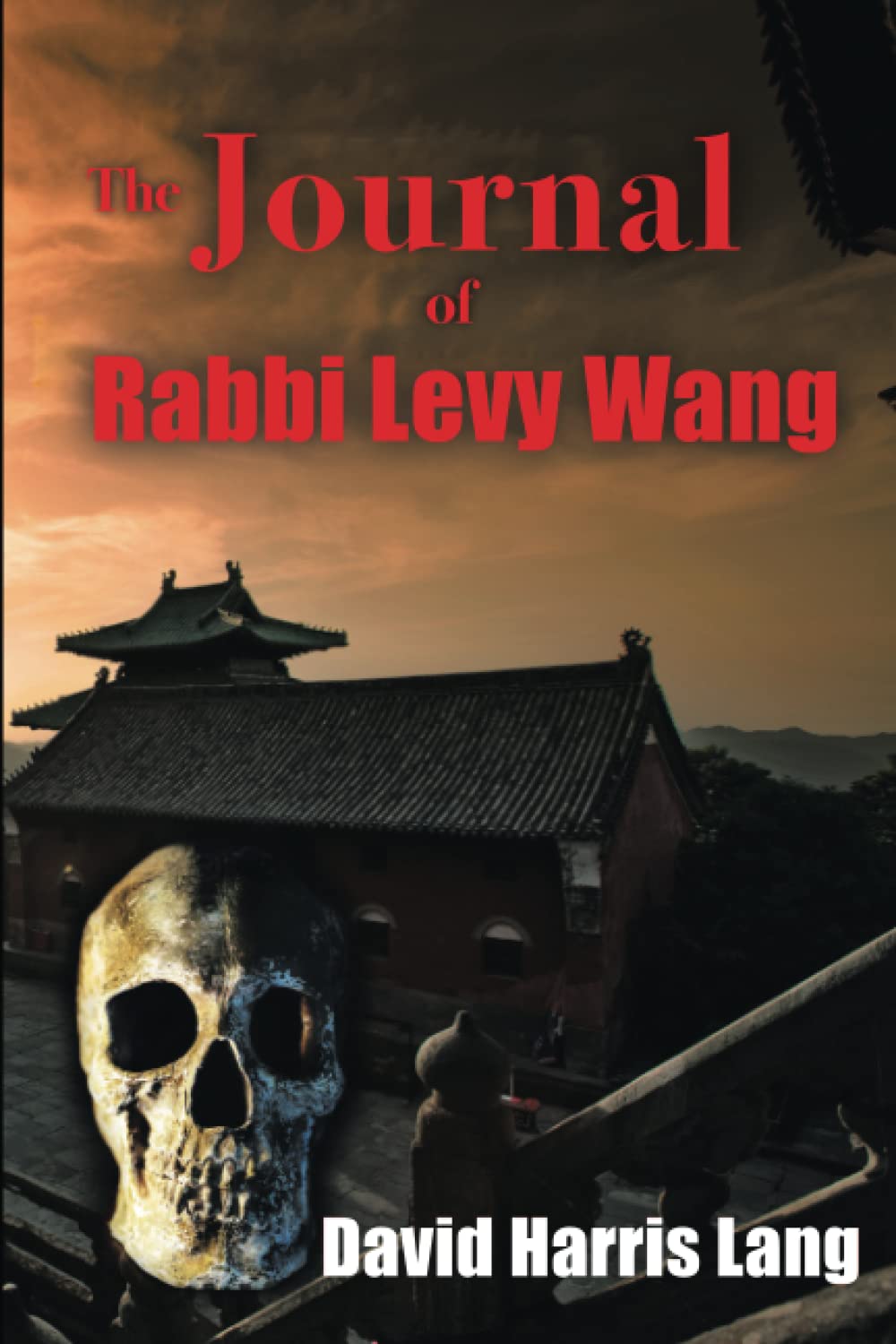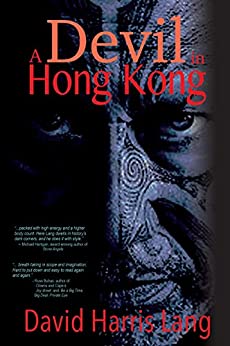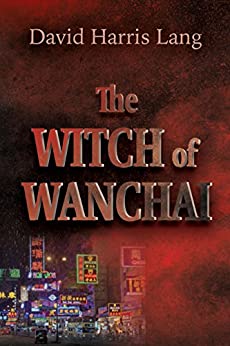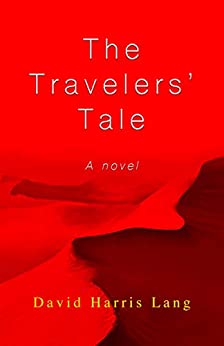 Art and Inspiration
The Story of Henry and Harry
Harry Lang, David's grandfather, started a fur-trading business in 1923 based in Tianjin, China. Henry, David's dad, joined the business in the 1930's after graduating from university. Harry and Henry would regularly travel to Mukden (modern-day Shenyang, China) from Tianjin with a small mercenary army to trade silver for furs on the Mongolian plains. At the time a shooting war was going on around them as Japan, Russia, and China fought for control of Mukden. From Tianjin they would ship the furs back to New York.
The adventures of Henry and Harry were the inspiration for David's first book, The Journal of Rabbi Levy Wang, and their spirit serves as a muse for his others.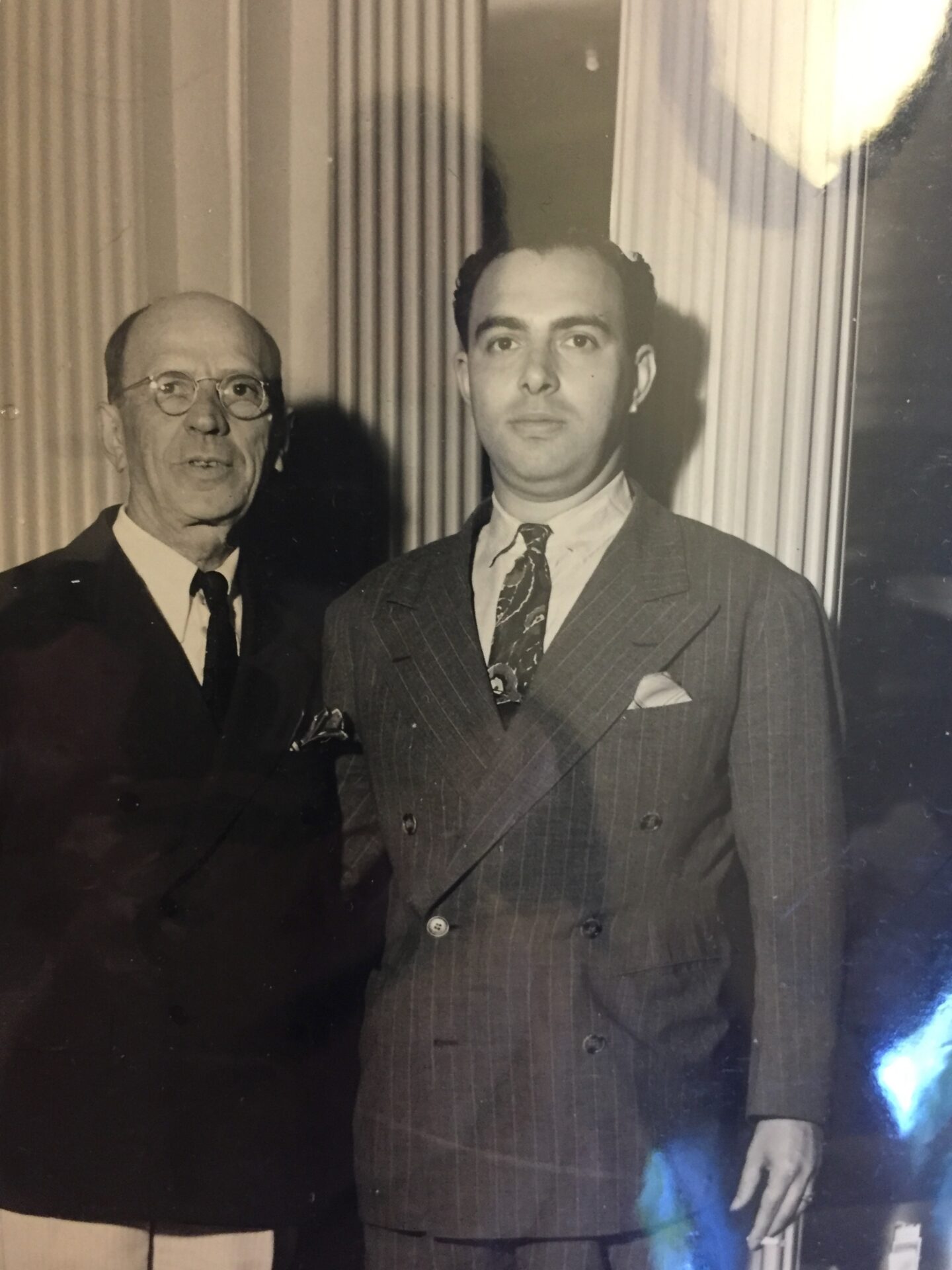 The Witch of Wanchai

"A Hair Raising Run
"David writes in a fast paced, waste no words style. This second
'book of his follows wellin the footsteps of the first although
more of a detective style write, The descriptions of settings are
rich and historically correct. Descriptions of opulence and horror
4are well colored. The beauty of the land, the different peoples,
the beliefs and interesting characters accompany a hair raising
tun throughout the book. Hard to put down. What's next,
'Mr.Lang?"
A Devil In Hong Kong

"Ireally enjoyed this book"
"I really enjoyed this book. The action is non-stop and
'wording describes the locales well enough to see them in
your head even if you have never ventured farther east than
the Atlantic Ocean. I highly recommend to anyone looking for
an exciting read!"