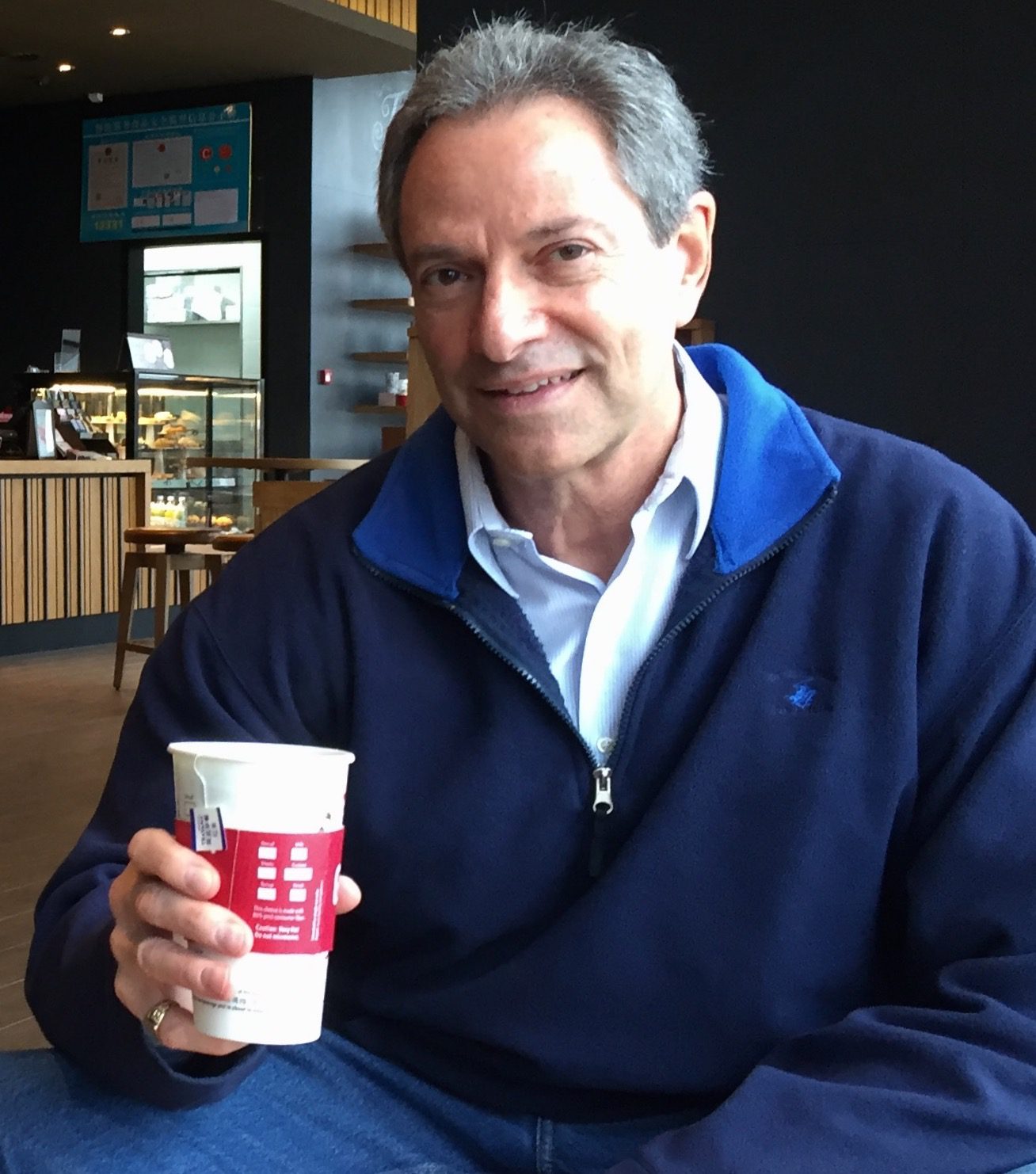 David Harris Lang – Artist and Author
David Lang is an artist working in watercolor and pen and ink, an international architect, and an author. David believes that it is a basic human need to be able to express one's self creatively, and his art and writing emanates from this impulse. To David, art is storytelling.
Whether through his paintings, his pen and ink drawings, or his writing, David's ultimate goal is to evoke a feeling and a connection to those experiencing his art.
Born in New York, David's first art experiences as a boy were regular trips with his dad to the Museum of Natural History, where he would sketch pictures of the animals in the dioramas. At an early age David and his family moved to Japan. The influence of Asian art of all types, and Asian culture, have had an unmistakable influence on David's life and work. Graduating from Pratt Institute in New York, David became an architect working in the international arena, traveling throughout Asia and Europe. David currently resides in California.